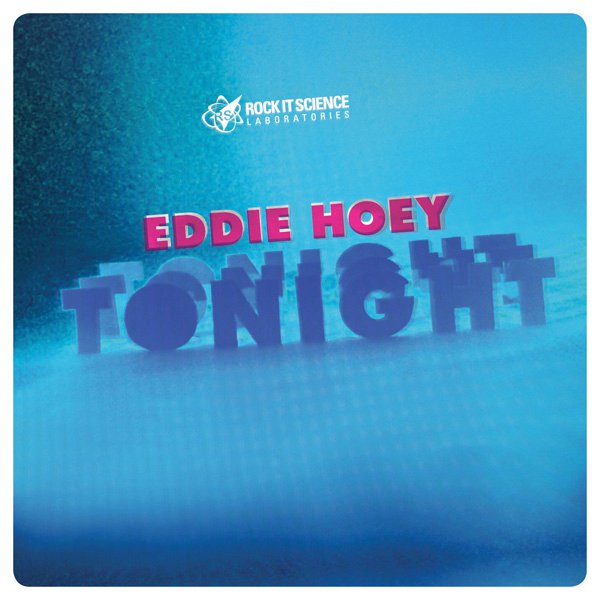 Here is a new promo mix by Eddie Hoey. It's full of some great tech-house and is about an hour long.
Check it out below!
Eddie Hoey Promo Mix by dj eddie hoey
Download it HERE!!
Track List:
Tonight – eddie hoey (unders & loops remix)
glenn morrison triangle and strings (original mix)
tribal wobble – eddie hoey vs. terence mckenna
riva starr ft rettore - splendido (chris james remix)
thunder cats (homero espinosa remix)
yo that sounds dope – mike genius (eddie hoey remix)
plastikman - spastik dubfire rework
adam beyer - antistius
highpass - spacer (highpass club mix)
native intelligence and b. smiley - journey into ayahuasca
dirty vegas - electric love (dj fame remix)
HIGHLY RECOMMENDED!
Eddie Hoey
Soundcloud!