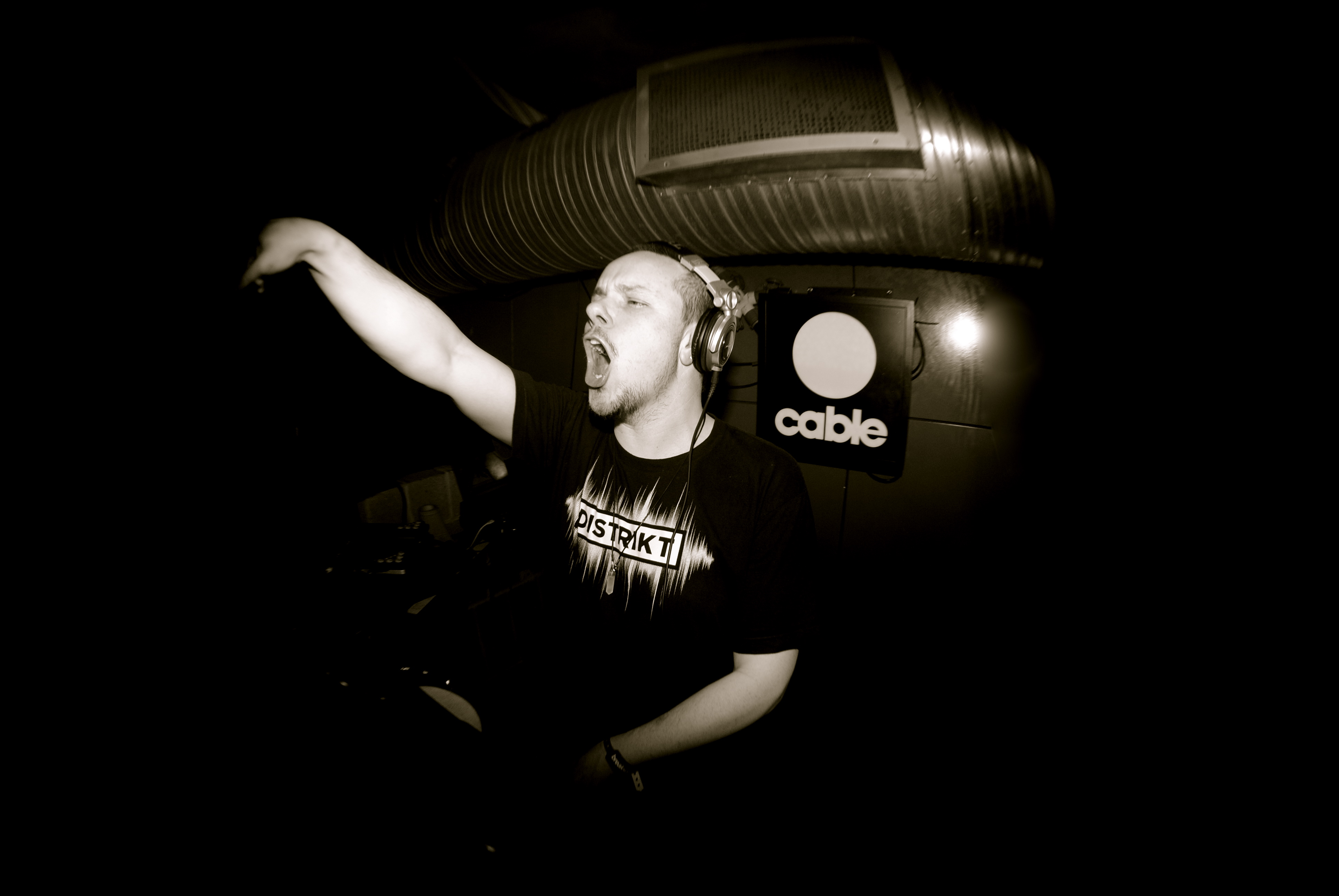 Elite Force is back with an exclusive mix done for Deacon Rose's excellent Friday night show on JJJ Mixup, Australia, and aired 13th May 2011 ahead of his forthcoming Australian Tour.
Elite Force - JJJ Mix May 2011 by Elite Force
Track List
:
01 Sabres of Paradise - Smokebelch (Beatless)
02 TWR72 - Future Tool
03 Primal Scream Vs Elite Force Vs Herve - Come Together
04 Chemical Brothers - Block Rockin' Beats (Elite Force Revamp)
05 Plump DJs Vs Beatles - Tomorrow Never Knows (Umbrella-Free)
06 The Loops of Fury - I Need
07 Felix Cartal - Joker Vs Riddler (Just Banks Edit)
08 Ftampa Vs Daft Punk - Der Collossus (Elite Force Revamp)
09 Elite Force - Captain America
10 Noisia - Alpha Centauri (Elite Force Revamp)
11 Freestylers Vs Stanton Warriors Vs CTRL-Z - Cracks (Elite Force Revamp)
12 Freestylers - Cracks (Flux Pavillion Mix)
13 Ajapai, Flux Pavillion, Nero - Got 2 Know This Way (Elite Force Revamp)
GRAB IT HERE!!
Elite Force
Soundcloud!