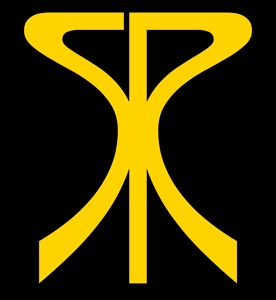 I was recently turned on to Sean Ray, a DJ that has been paying his dues for the last few years and is set to make 2012 his breakout year.
While going through his tunes I found this little gem. It's a bootleg of "Say Say Say" by Paul McCartney & Michael Jackson.
Check it out!
Grab it HERE!!
Be on the lookout for his newest proper release, "Bring Me Back", which will be out at the end of February on
Looq Records.
Sean Ray
Soudcloud.