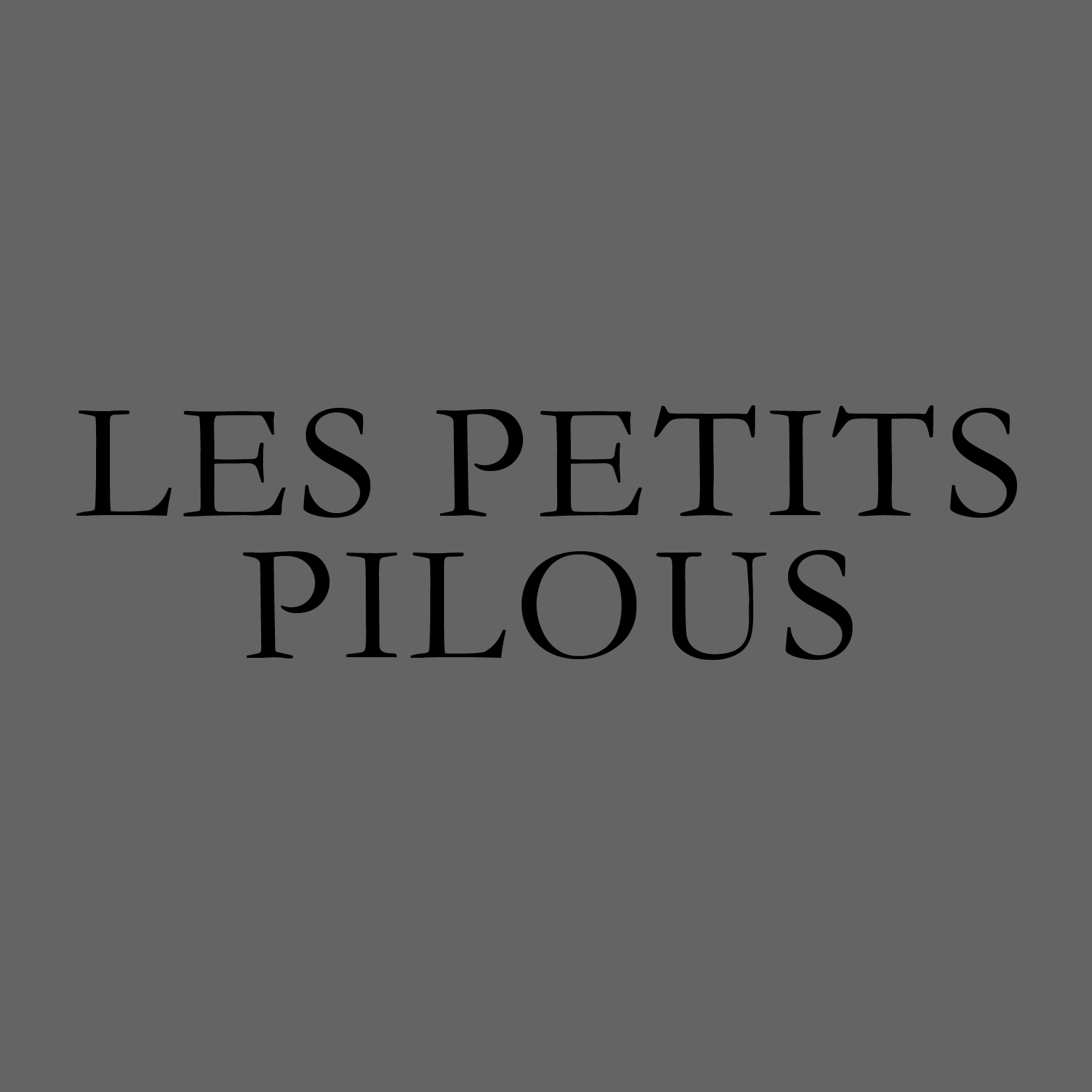 To celebrate their forthcoming EP on Bad Life, Les Petits Pilous did this ace DJ mix, check it out!
Tracklist :
Get Your Hands Off My Man (Fire Island Dub 4 Junior)
Les Petits Pilous - Analphabet
Elax - Don't Do It
I:Cube - Transpiration
BS1- Blow Me Away
Djedjotronic - Walk With Me
BS1 - By The Sea
Clouds - Vaults
Destructo feat Oliver -LA Funky
Les Petits Pilous - Earl Grey
Style of Eye & Magnus the Magnus - Antidote (NT89 Remix)
Gesaffelstein - Control Movement
Maelstrom - Tanger (BNR edit)
Clouds - Optic
Attaque - Sensor
Les Petits Pilous feat Rynecologist - Calculator
Atom - Hana (New Version) [Plastic City, 1994]
Grab it HERE!!
RECOMMENDED!!!
Les Petits Pilous Soundcloud!