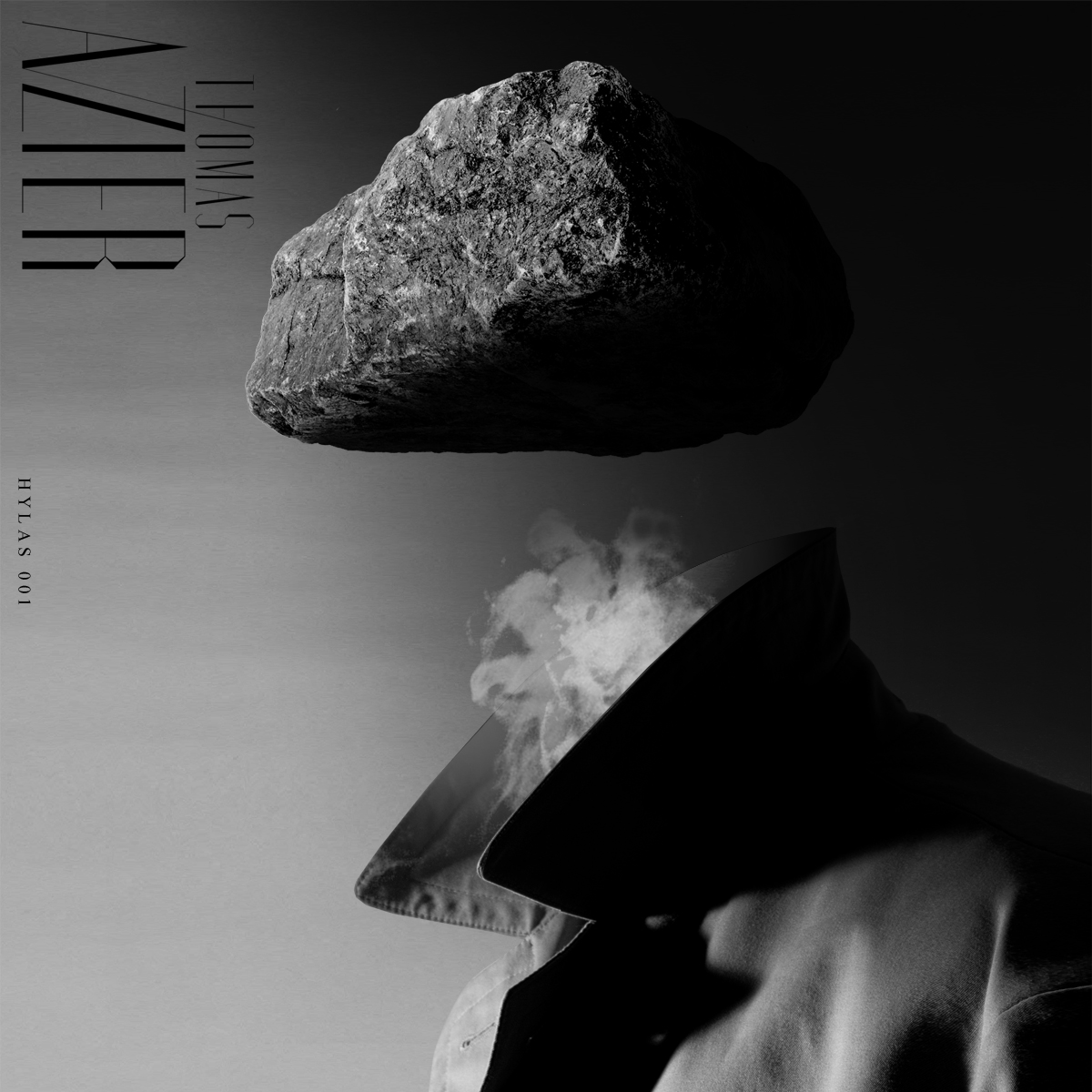 Thomas Azier has a new track out....and it's pretty cool. If Sting ever did electronica I would image something like this.
Thomas Azier is a pop-electronic music artist, based in Berlin. After spending the past 4 years honing his sound Thomas Azier has emerged with his debut EP "Hylas 001"in January 2012, released on his own label Hylas Records.
Here is the video!
You can download the track
HERE!!
Thomas Azier
Soundcloud!