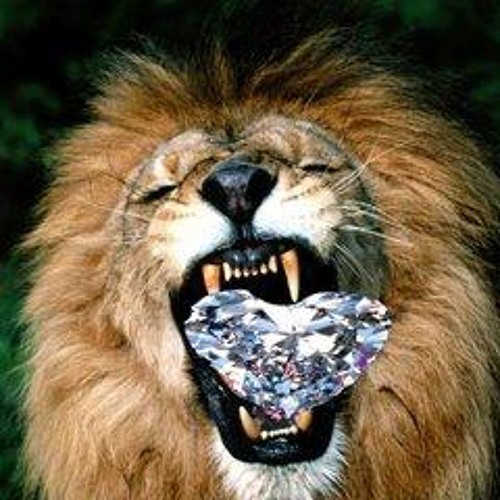 Here is a very cool mixtape from D/R/U/G/S. It was put together using unreleased tracks.
Here is one of those tracks...
Here is the tracklist...
1. How To Build A Nuclear Reactor
2. Arise
3. Rainbow Cannon
4. Fara
5. Monument
6. Triga
7. You And Me Not We
8. Ring Of Endless Light
9. Sadness Is A Blessing (D/R/U/G/S Remix)
10. Blue Jeans (D/R/U/G/S Remix)
Download the whole mixtape HERE!!
D/R/U/G/S Soundcloud!