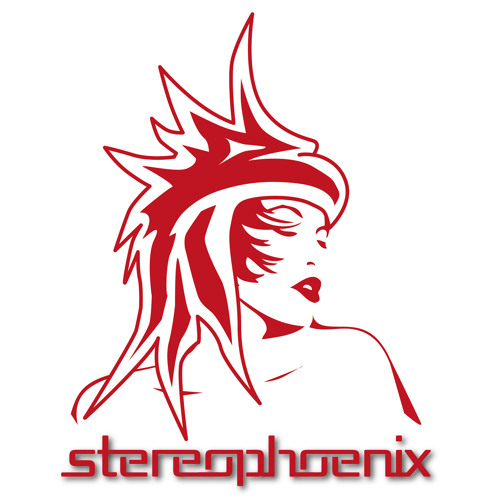 I am a rather big fan of Simon Shackleton and he has done it yet again.
In his own words...
"
To celebrate the launch of StereoPhoenix, here's a whopping FREE download for you ... think dirty, sleazy, balearic, epic, heavy, organic :)
"
The full version runs to 10 minutes 30 seconds and can be downloaded
HERE!
HIGHLY RECOMMENDED!!
Simon Shackleton
Soundcloud.