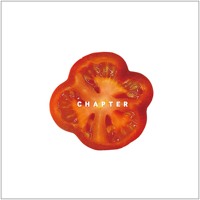 Here is another great mix from Lady Citizen!
Playlist:
Trojan / Deadlock
Closer / Becoming Real
Allele / Boxcutter
Broken / Lung
Eyes Wide Open feat. Rhianna Kenny / J:Kenzo
Q LEAP VIP 2 / Slugabed
Razas Salvajes / BFLECHA
Something Or Nothing - 2000F & JKamata Remix
Vital Error (Bobby Tank Remix) / Broken Haze
You Don't Know What Love Is / JKamata
Xenon (feat TiMOTi) /BFLECHA
Wut / Girl Unit
Billboard / S-Type
Boy Tell Em / Conrank
Shawty Swing / Solly
Eureka(We are Fallin' In Love)feat. Shoko and Idiot Pop / Carpainter
Everything's Good (Good Ass Outro) / Chance The Rapper
Trippin Around - Murderbot Remix / Norrit
No No No / PICNIC WOMEN
I Wanna Be Your STD / Jimmy Edger
Memento (dBridge Remix) / SpectraSoul
Piano Anthem feat. Diane Charlemagne / Sonic
I wanna be… / Shigge
Lights / Coco Bryce
Journey of Time / DJ Krush
Download it
HERE!!
https://soundcloud.com/lady-citizen