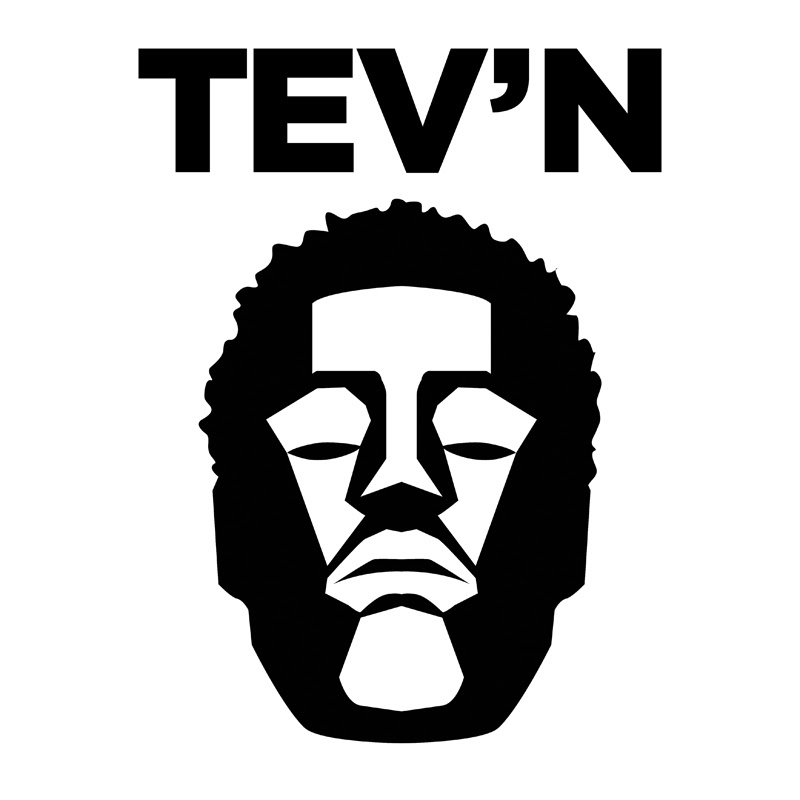 Here is a new release from Tev'n. He's an electronic artist from the UK.
The release is a bit like Burial with some RnB thrown in. That may not be the best description but trust me...it's good.
It'll make the ladies swoon.
Take a listen and see for yourself.
Download it
HERE!!!
https://www.facebook.com/tevnmusic
http://www.tevnmusic.com