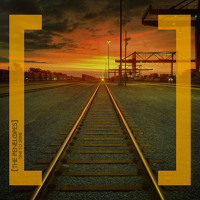 London-based Parisian duo The Penelopes (Axel Basquiat and Vincent T.) share their new single "Time To Shine", out June 9th.
This has elements of all those classic 80's tracks you love with some modern umph!
Download it HERE!
Also check out their awesome remix of the Cure!
Download it HERE!!
RECOMMENDED!!!
https://soundcloud.com/thepenelopes