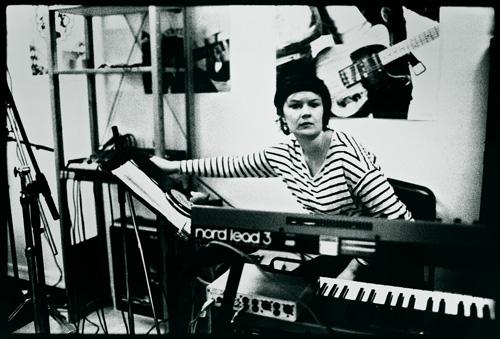 Birgit Bidder is a Swedish indie musician, songwriter, arranger and artist.
She makes fantastic pop music and should be way more popular and known than she is.
She has great musical talent (she plays a ton of instruments) and a wonderful voice.
I hope to be hearing a lot more from here in 2016.
Here is the video for 'Paradise Parking Lot'.
BIRGIT BIDDER PARKING LOT PARADISE OFFICIAL VIDEO
from
Kerstin Records
on
Vimeo
.
RECOMMENDED!!!
https://soundcloud.com/birgitbidder