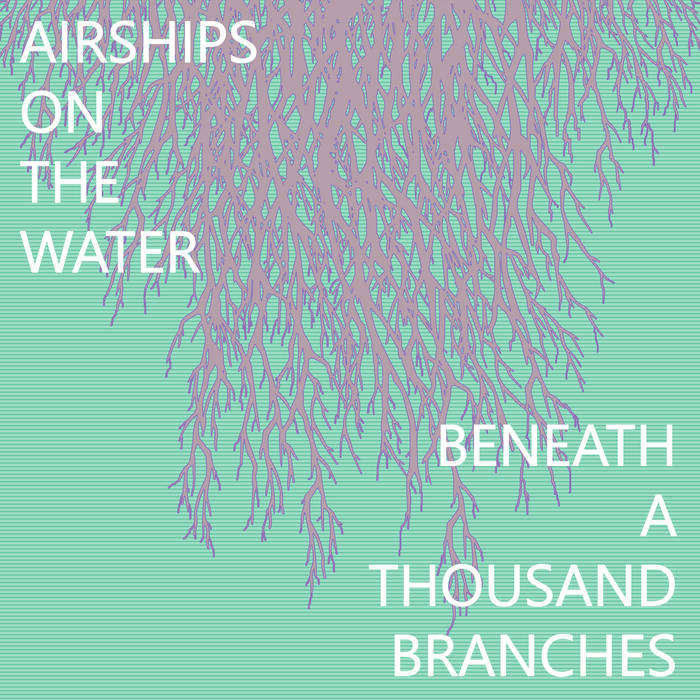 Airships on the Water is the solo recording project of Take Shapes drummer Russel Hensley.
The whole album was written, performed and recorded by Russel himself. It's filled with adept drums, mellow bass, versed guitar and pensive piano.
It's an impressive solo album from an already skilled and busy musician.
BUY THE ALBUM HERE!!! (NAME YOUR PRICE)
https://airshipsonthewater.bandcamp.com/music