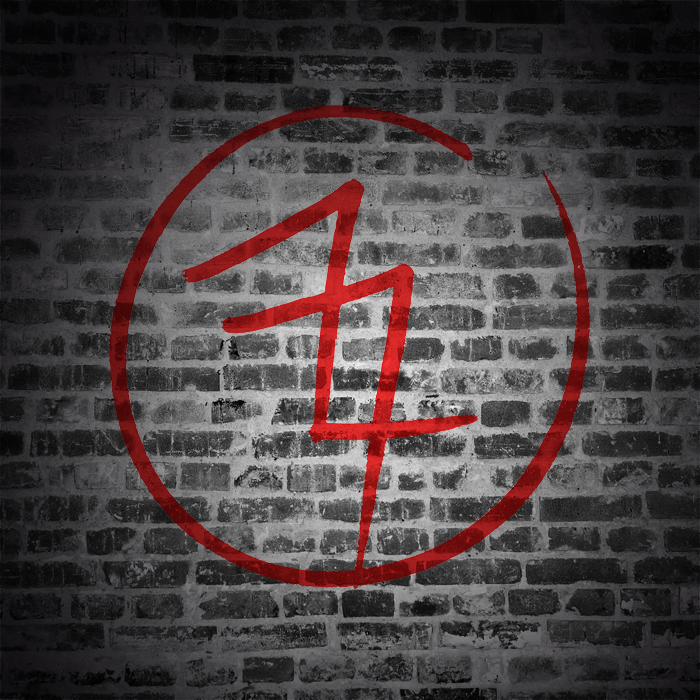 Mustard Pimp is back with a new Catastrophe Mixtape...and it's ACE!
Mustard Pimp - Catastrophe Mixtape Series Vol 7 by mustard pimp
Track List
:
01)Gesaffelstein - Hatred
02)WhiteNoize - The Underground
03)Disco Of Doom - Space 2.0
04)The Loops Of Fury - Rack Em (Modek Remix)
05)Busy P - Procrastinator (Hey Today! Remix)
06)Wazabi - Turbulenz (Modek Remix)
07)Jaymo & Andy George - Tension
08)Mustard Pimp - ZHM
09)Nom De Strip - Hardplatz
10)Mustard Pimp & Jimmy Urine - Money Shot
11)The Boomzers - Rowentah (Tezuma & Kint Remix)
12)Rawfare - Floor Luv (Keatch Remix)
13)Casino Gold - Leveler
14)Casino Gold - Warpaint
15)Mika Chew! - And Swallow!
16)Mustard Pimp w. Blatta & Inesha - Dirty Knees
17)Fatboy Slim - Gangster Trippin (Lazy Rich Remix)
18)Lee Mortimer - CTRL
19)Oh My! - Run This Town (Reset! Remix)
20)Deftones - You've Seen The Butcher (Mustard Pimp Remix)
21)DJ Antention - My Body Surrender
22)DJ Antention - Look My Weapon
23)Keatch - Cutting Edge
24)Keatch - This Is Belgium
25)ZZT - ZZafrika (Gesaffelstein Remix)
26)Jaymo & Andy George - Midnight
27)The Subs - Don't Stop (Mustard Pimp Remix)
Grab it HERE!!
Mustard Pimp
Soundcloud!