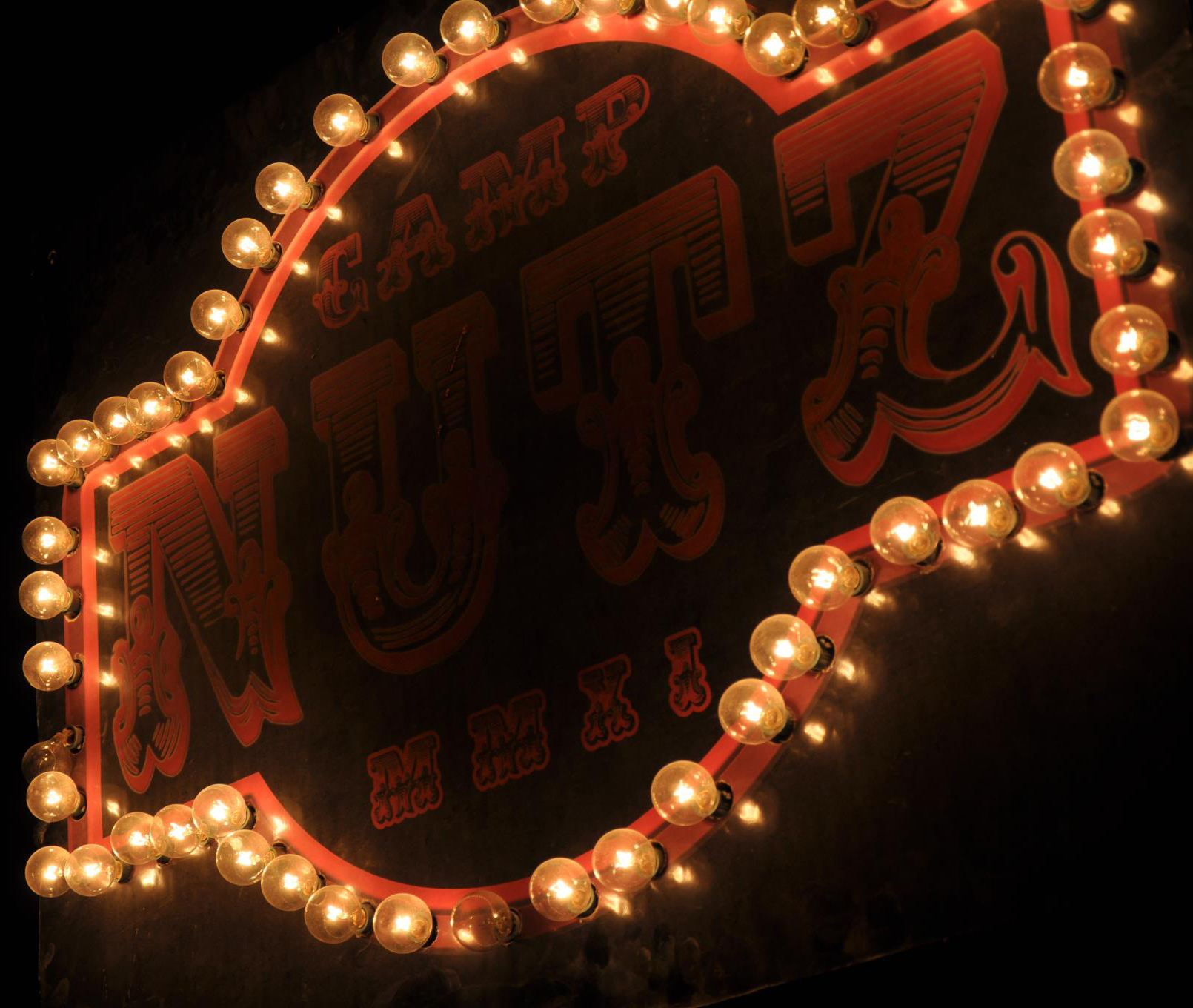 Straight from Burning Man 2011, here is an awesome set from one of my favorite DJ/Producers, Elite Force!
In his own words...
"
It's 8am. Black Rock Desert. The previous evening had been electric. It began with a demented set of pure excess on the aptly named Purgatory Cruiser with it's Exocet flame guns and rocket-powered propane ... and then moved onto an epic, spiritual sunrise set on the Robot Heart ... and it ended up at the fabulous Nutz camp, surrounded by gorgeous Playa-friends, getting lowdown & dirty until around 11.30am.
So this is my 3-hour set, live direct and raw, as it happened. Not my typical fayre perhaps, but none of my Burning Man sets are ever 'typical', and this perhaps gives you a different angle on my musical tastes. Big up to all the Nutz who once again welcomed me with open arms
"
Elite Force Live from Nutz Camp (Burning Man 2011) by Elite Force
Download it
HERE!!
Elite Force
Soundcloud!