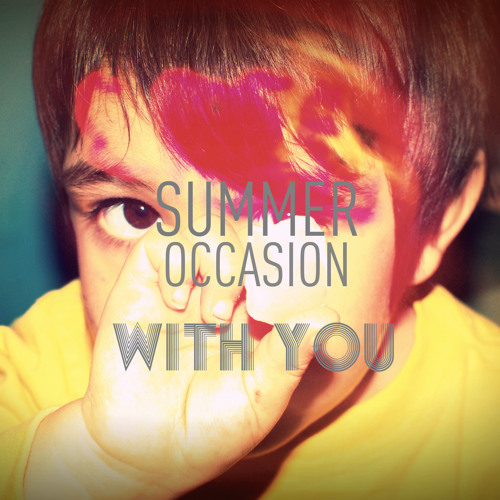 I stumbled upon this wonderful artist the other day and just had to share. He's got lots of original soothing beats and vibes and he peppers some of the tracks with cool vocal samples from some big artists.
Listen for yourself.
Here is one with a cool sample from Brandy.
All can be downloaded on his Soundcloud page
HERE!!