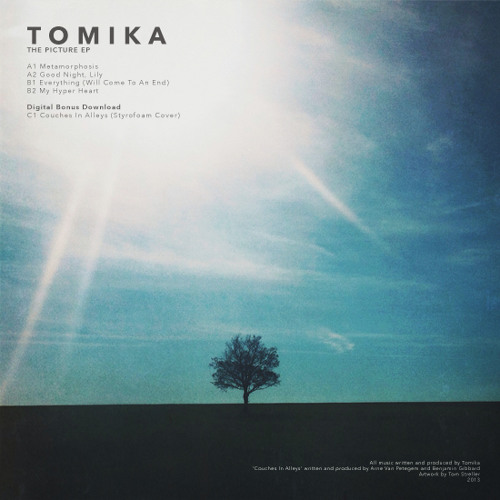 Found this in my inbox the other day and I had to post it!
The Picture EP' is the newest release by the German artist Tomika (Tom Streller). The EP contains four original songs and two bonus tracks: a synth-heavy cover of Styrofoam's 'Couches in Alleys' and an instrumental piece 'The Perfect Circle Sonata'.
Soooooo good!
Buy it HERE!
Recommended!
This is definitely one to watch.
https://tomstreller.bandcamp.com/album/the-picture-ep