ZZK Records is an electronic music record label based out of Buenos Aires, Argentina. The label grew out of an underground party in Buenos Aires called Zizek Club in 2006.

I've been fans of them for years and they are now getting the attention they deserve. They're giving away a compilation,

FOR FREE

,

celebrating 10 years of making and releasing amazing music!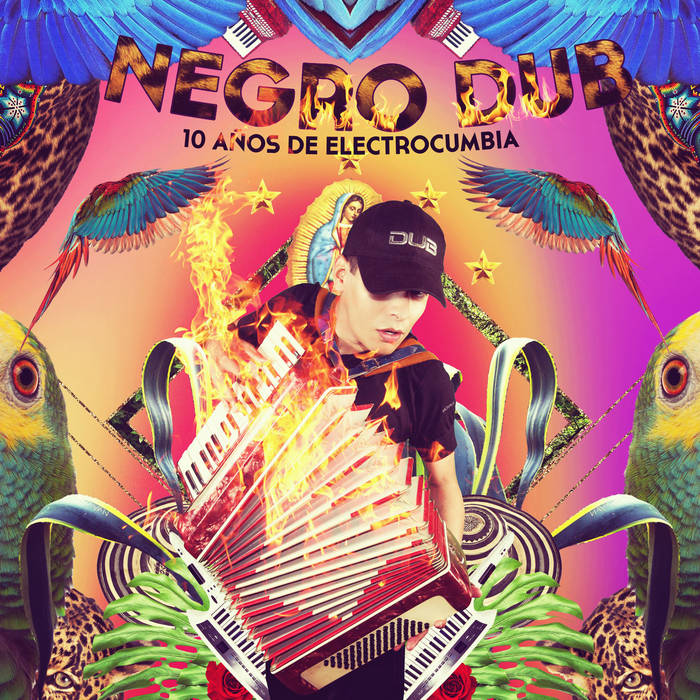 DOWNLOAD IT HERE!!!!
Check out more of their roster and see for yourself.
RECOMMENDED!!!
https://soundcloud.com/zzkrecords
https://soundcloud.com/zzkrecords
http://www.zzkrecords.com/