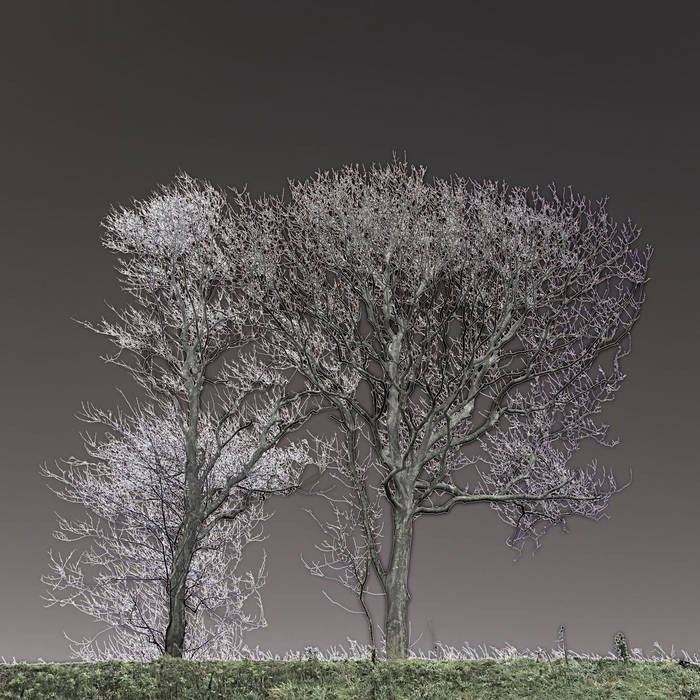 Energetic and exciting post-rock from We Deserve This.
We Deserve This is a one man project formed in the year 2010 by Jan-Dirk Platek. He was born in 1976 in Germany and he is a multi-instrumentalist who usually plays all the instruments in his records.
Sample some of his amazing work below.
DOWNLOAD THE ALBUM HERE!!!
https://we-deserve-this.bandcamp.com/