Porno Wolves
Sounding like a mix between Led Zeppelin and Black Sabbath, Porno Wolves have released their new album 'Renegades'. Don't let their name put you off, these boys have an impressive talent to rock your socks off.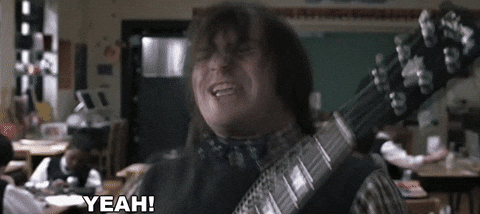 Their mix of blues-rock is dynamic, intense and thoroughly gratifying.
BUY THE NEW ALBUM HERE!!!
https://pornowolvesmusic.bandcamp.com/music
https://soundcloud.com/porno-wolves
http://pornowolves.com/