Sunday Slections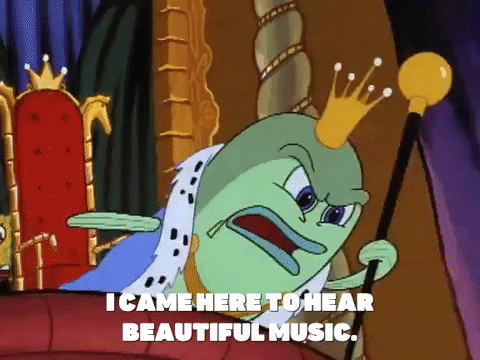 I've been putting together my favorite albums of the year for next week's edition and had a few more tunes squeak in that I had to share.
Tis the season of giving, right?
As usual, turn these up and enjoy!!
Akasha System - Ambient/House from Portland
https://akashasystem.bandcamp.com/album/echo-earth
Volna - Post-Rock from Australia
https://volnaau.bandcamp.com/album/drmwlkr
Rook & Noomie - Synth-Pop from Los Angeles
https://rookandnomie.bandcamp.com/album/me-you
Ex Hex - Punk-Pop from Washington D.C.
https://exhexband.bandcamp.com/album/its-real
Marga Sol - Chillout from Macedonia
https://soundcloud.com/marga-sol
Shana Cleveland - Noir-Folk from California
https://shanacleveland.bandcamp.com/album/night-of-the-worm-moon
Secret Shame - New Wave from North Carolina
https://secretshame.bandcamp.com/album/dark-synthetics
Stro Elliot - Instrumental Hip-Hop from Los Angeles
https://stro.bandcamp.com/
Back next week with the last episode of 2019!!!
I'll also be posting my year-end best-of list for New Year's.
Stay tuned!!