Sunday Selections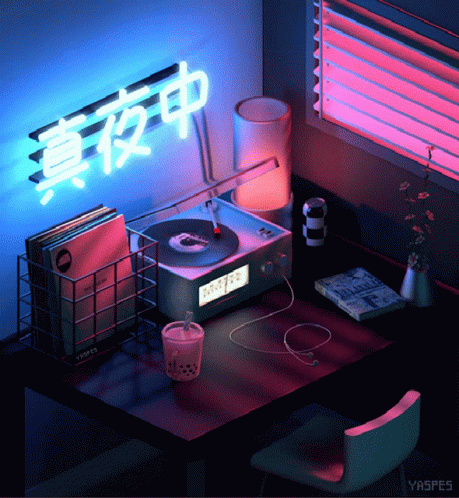 As the months drag on and we are all collectively going insane... here are some tunes that will hopefully help you clear your mind and get focused.
As usual, a mix of all genres, good vibes, and palate-cleansing sounds to lift you up.
Enjoy.
Kate NV - Synthpop from Moscow
https://katenv.bandcamp.com/album/room-for-the-moon
Sammy Brue - Indie-Pop from Utah
https://sammybrue.bandcamp.com/album/crash-test-kid
Noveller - Guitar-Soundscapes from Los Angeles
https://noveller.bandcamp.com/album/arrow
Black Devil Disco Club - Electronica form London
https://lorecordings.bandcamp.com/album/lucifer-is-a-flower
Gasoline Heart - Americana-Rock from New York
https://gasheart.bandcamp.com/album/big-trouble
Wray - Dream-Pop from Alabama
https://earthlibraries.bandcamp.com/album/stream-of-youth-blank-world
LES MARQUISES - Experimental-Pop from France
https://lesmarquises.bandcamp.com/album/la-battue
Circus Cannon - Stoner-Rock from London
https://circuscannon.bandcamp.com/album/drink-of-sleep
Back soon with more!