Sunday Selections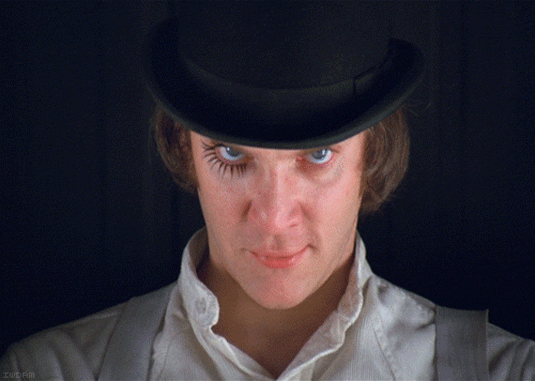 It's been a long week and I've been in need of some really good emotional music.
Here is what has been getting me through all the madness.
I hope you get something out of it like I did.
Helios - Ambient-Soundscapes from the US
https://store.unseen-music.com/album/domicile
Ochre - Ambient-Electronica from the Netherlands
https://bandcamp.ochremusic.com/album/understory
Whalebones - Folk-Cinematic from Indiana
https://whalebonesband.bandcamp.com/album/close-all-the-blinds-lock-all-the-doors-say-no-ones-home
Snowdrops - Ambient-Classical from France
https://snowdrops.bandcamp.com/album/volutes
Coco Reilly - Indie-Rock from Los Angeles
https://cocoreilly.bandcamp.com/album/coco-reilly
Mr. Beatnick - Electronica from London
https://mrbeatnick.bandcamp.com/album/honeycomb-2
DMVU - Electronica from Denver
https://dmvu.bandcamp.com/album/two-pairs-of-eyes-gazing-only-at-each-other
Mameen 3 - Electronica from Morocco
https://mameen3.bandcamp.com/album/pt004-incunabula-ep
Back soon with more!