Sunday Selections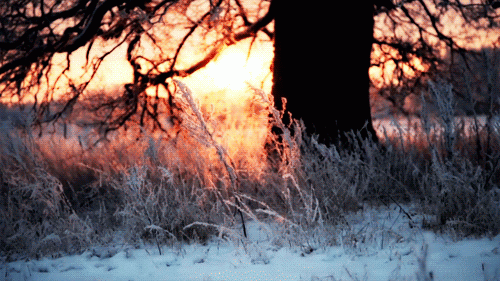 Another snowy Sunday morning. Another batch of tunes to help you unwind.
As usual, it's a grab bag of styles.
Turn it up and enjoy my favorites from this week.
Rela & Beka Gochiashvili - Instrumental Hip-Hop from Australia
https://innertriberecords.bandcamp.com/album/amsterdam-beat-tape
Golden Donna - Ambient-Electronica from the UK
https://mightyforce.bandcamp.com/album/the-truth-about-love
Illuvia - Ambient-Jungle from loas Angeles
https://astrangelyisolatedplace.bandcamp.com/album/iridescence-of-clouds
Shanking Chains - Folk-Pop from the UK
https://shakingchains.bandcamp.com/album/overvalued-ideas
Kerri Watt - Pop-Rock from Scotland
https://kerriwattmusic.bandcamp.com/album/neptune-s-daughter
El Nino Diablo - Ambient-Electronica from Germany
https://elninodiablo.bandcamp.com/album/shadowplay-ep
Joslyn Marie - Jazz-Soul from Chicago
https://joslynsinger.bandcamp.com/album/karma
Lambs & Wolves - Indie-Folk from Germany
https://lambswolves.bandcamp.com/album/not-a-party-at-all
Back soon with more!