Sunday Selections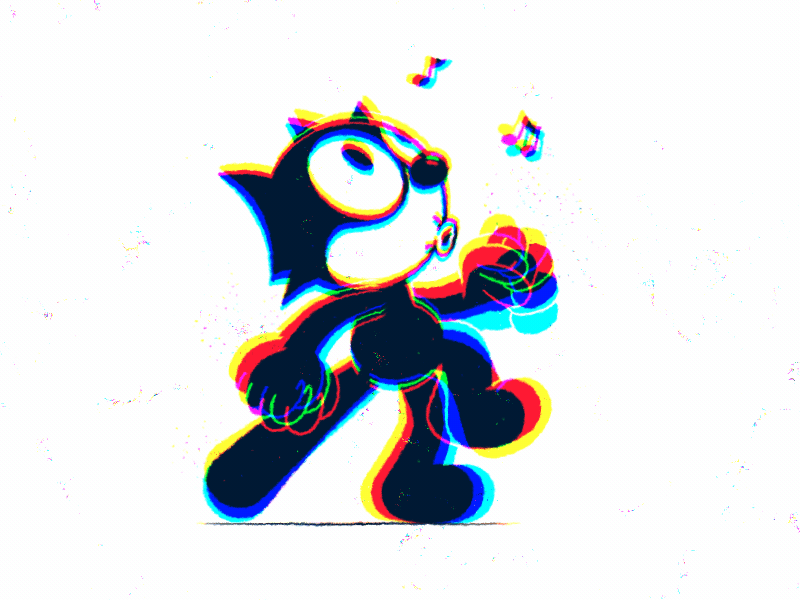 Well, hello there!
After another week of slogging through life, what better way to get your mind of things than listening to some new music!
A little bit of everything, as usual.
Enjoy!
Yoko Factor - Grunge from Spain
https://yokofactor.bandcamp.com/album/primilege
Spoiled Suede - Beats from New York
https://spoiledsuede.bandcamp.com/releases
Man Tau - Indie-Pop from Germany
https://man-tau.bandcamp.com/album/a-new-beginning
Eddie Silverton - Downtempo-Electronica from Sweden
https://eddiesilverton.bandcamp.com/
Cle.Gane - Ambient-Electronica from Virginia
https://clegane.bandcamp.com/album/cle-gane
Charm Of Finches - Chamber-Folk from Australia
https://charmoffinches.bandcamp.com/album/wonderful-oblivion
Skinny Cooks - Funk-Fusion from Texas
https://skinnycooks.bandcamp.com/
Lucky Lo - Dream-Pop from Denmark
Back soon with more!