Sunday Selections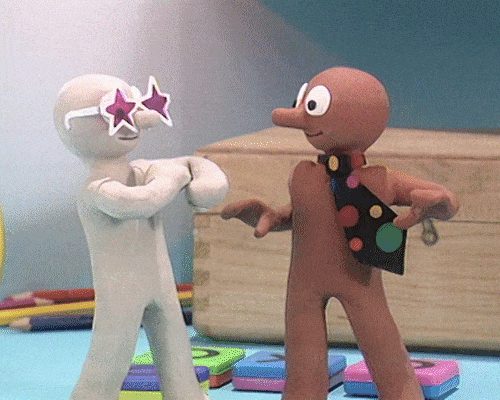 It's a beautiful day out. I think it is time for some funky tunes to help us get our groove on.
Get a drink, something to grill, and get outside. Don't forget to turn these tunes to 11!
Freddy Fresh - Electronica from the US
https://freddyfreshfreddiefresh.bandcamp.com/album/atlantean-structures-lemurian-crisis-electro-breaks-techno
The Blemish - Boogie-Funk from California
https://thesleepersrecordz.com/album/california-serial-jane
Dub Shack Records - Dub from Israel
https://dubshackrecords.com/album/funkin-with-dubs
The Space Huns - Stoner-Rock from Hungary
https://thespacehuns.bandcamp.com/
El Paso - Funky-Soul from Greece
https://djsnatch.bandcamp.com/album/hermanos-latinos
Flat Iron Lake - Electro-Funk from France
https://flatironlake.bandcamp.com/
Chairman Maf - Beats from the UK
https://chairmanmaf.bandcamp.com/album/king-cook
Baywitch - Surf-Rock from Washington
https://halfshellrecords.bandcamp.com/album/apocatropica
Back soon with more!