Sunday Selections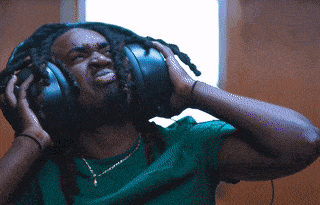 Posts that have been here and there as I am busy with life, but here are the best tracks in my inbox this week.
Hope you enjoy!
Iron Cobra - Electronica from the UK
https://ironcobra2.bandcamp.com/releases
What is your name - Dream-Pop from Canada
https://whatisyourname.bandcamp.com/
Echomatics - Drum & Bass from Germany
https://crecordings.bandcamp.com/album/deep-in-thought
Juno - Dream-Pop from the US
https://juno11.bandcamp.com/album/new-kind
La Luz - Indie-Rock from Seattle
https://laluz.bandcamp.com/album/la-luz-the-instrumentals
Phoebe Green - Indie-Pop from the UK
https://phoebegreenmusic.bandcamp.com/album/lucky-me
Squiff Eye - Electronica from the UK
https://squiffeye.bandcamp.com/album/t-fakt
Psycada - Garage-Rock from Greece
https://psycada.bandcamp.com/album/hiking-lung
Back soon with more!