Alexander HunterSK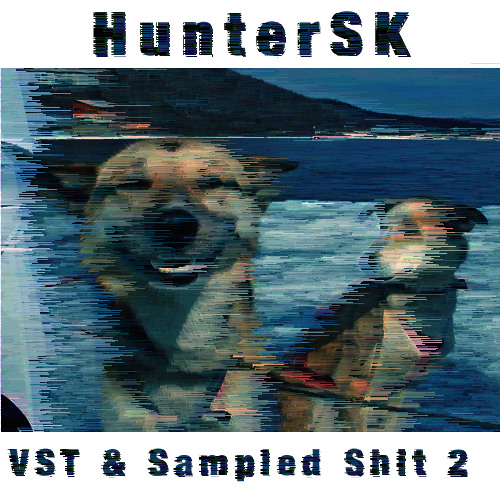 If you are like me and love to have a soundtrack to almost anything you do...this is a perfect collection of instrumental hip-hop that will get you through work, surfing the web or driving around in this overcast winter weather.
I don't know much about the artist but I love what he does!
HIGHLY RECOMMENDED!!!
You can download it HERE!!
https://soundcloud.com/alexander-huntersk
http://promodj.com/huntersk
https://huntersk.bandcamp.com/