Umoja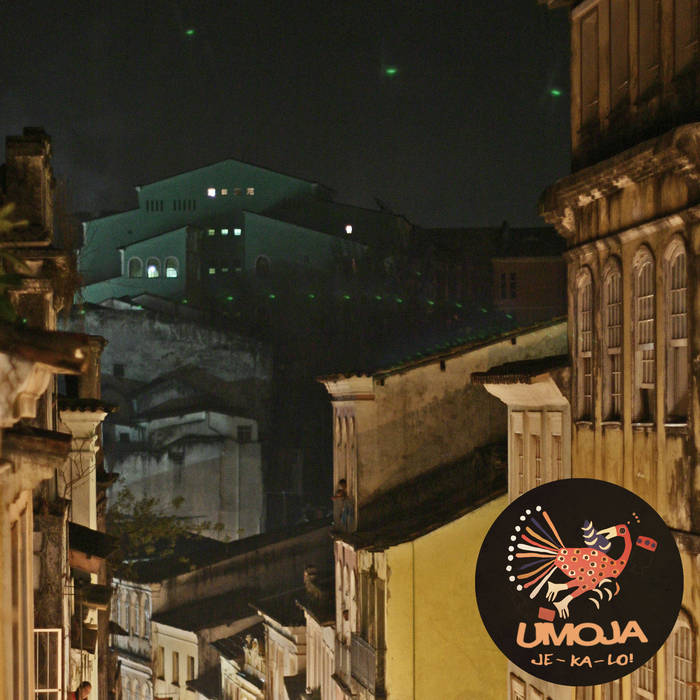 I love some good Afro-funk and I can't get enough of good House music.
Combine the two and I am in heaven!
In their own words...
"This first release, Je – Ka – Lo!, compiles a serie of 6 re-edits with a focus on African flavours. Nigerian highlife, funk from Ghana, Mali music, Carribbean heat, it's all in the blender. Combining modern production with feel and groove of the originals, this collection offers delight for both listener and dancer."
This is sooooooo groovy!
RECOMMENDED!!!
BUY IT HERE!!!! (name your price)
https://soundcloud.com/umojaworldwide
https://inirecordings.bandcamp.com/album/je-ka-lo