Fans of The Cure and New Order will LOVE the moody and fulfilling sounds of Portland's own Soft Kill.
I've had this on repeat in my car for the past few days and I am surprised by how much it has moved me. Sonically, these guys are tight as hell and vocally, I feel as if I am in a dreamland.
Just close your eyes and get lost.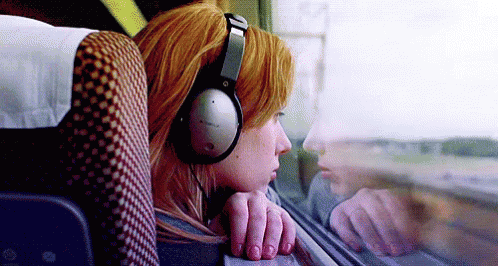 HIGHLY RECOMMENDED!!!!
BUY THE NEW ALBUM HERE!!!!
https://profoundlorerecords.bandcamp.com/album/choke
http://anopendoor.bandcamp.com/