The Blassics
Haling from Hämeenlinna, Finland, The Blassics are a seven-piece live band that make an amazing mix of raw afrobeat and funk.
In their own words...
"
The Blassics is the love child of two Finnish fans of rhythm music, Juha Sarkkola (Frankifier, DJ Frank Safka) and Tuure Tammi (Panda el Mundo, Incredible Mama). "Got a little help from our friends. The music wrote itself. It happened in a wooden house in a peaceful state of mind.
"
Ya dig?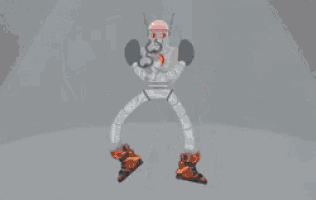 HIGHLY RECOMMENDED!!!!
BUY THE NEW ALBUM HERE!!!
https://theblassics.bandcamp.com/music
http://www.theblassics.com/