Masta Ace - Son Of Yvonne (Remixes and Instrumentals)
Masta Ace has compiled a remix album of his 'Son Of Yvonne' album from 2012. He also has released an instrumental version as well.
This is for the Hip-Hop and Beat heads!!
Here is a taste from the original remix album.
BUY IT HERE!!!
Here are the Instrumentals.
This is my favorite.
Been rocking these in the car for the last week.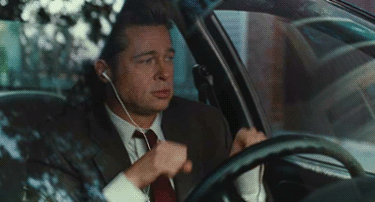 BUY IT HERE!!!
HIGHLY RECOMMENDED!!!
https://vindig.bandcamp.com/music
https://mastaace.bandcamp.com/
http://mastaace.com/