Cassandra Jenkins
Cassandra Jenkins is a singer/songwriter from New York. She makes refined and profound Americana.
The well crafted slide guitars and strings fuse perfectly with her lovely voice and penetrating lyrics.
Although this album came out in early 2017, I didn't discover it until recently. I may be late to the party but I am on board now!!
This record will be getting played by me for years to come.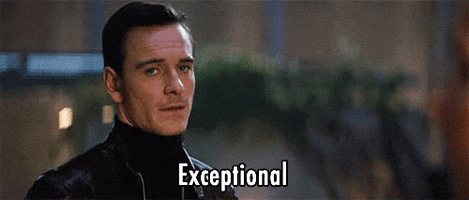 BUY THE ALBUM HERE!!!
HIGHLY RECOMMENDED!!!!
http://cassandrajenkins.com
https://soundcloud.com/cassandrajenkins
https://cassandrajenkins.bandcamp.com/music