Melting Records
As I do from time to time, I'd like to point your attention to a record label that is putting out some really amazing music.
Say hello to Melting Records, an independent Hip-Hop/Downtempo record label based in Greece & France.
Strap on some headphones, or turn your stereo up, and enjoy this aural sweetness. I really love everything these guys put out.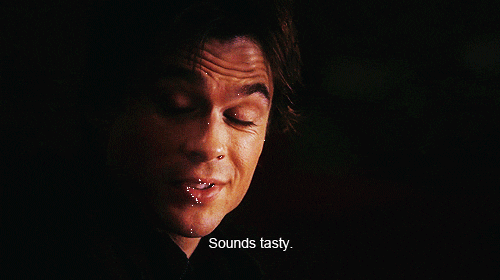 BUY THEIR MUSIC HERE!!!!
HIGHLY RECOMMENDED!!!!
https://melting-records.bandcamp.com/music