Bogdan Raczynski
Bogdan Raczynski has released his new album of fevered beats, pings, bleeps, and bass and it is everything that I hoped it would be. Following in the footsteps of the master, Aphex Twin, Bogdan takes sound and noise to a new level.
Be prepared for a full frontal assault of sound when hitting play on this bad boy.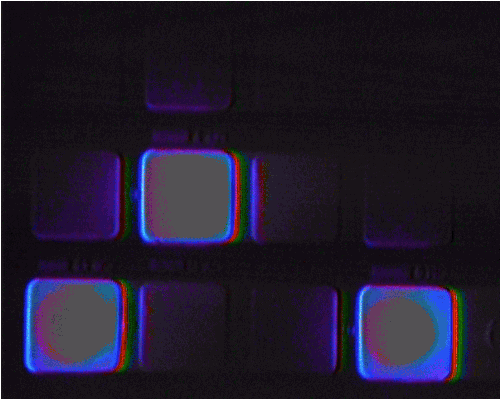 BUY THE NEW ALBUM HERE!
CAN YOU DIG IT? I CAN!
https://bogdanraczynski.com/
https://bogdanraczynski.bandcamp.com/music