Angelina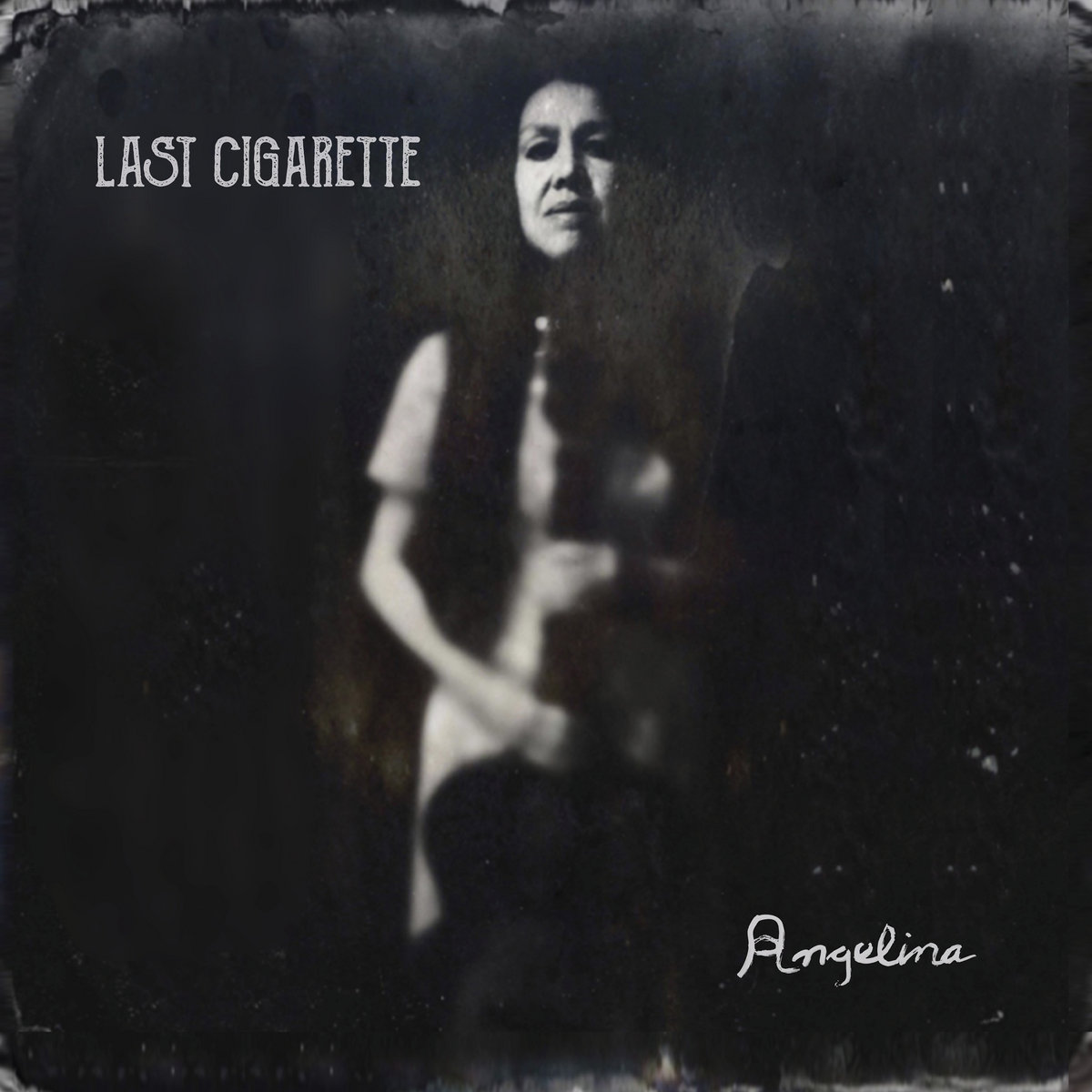 If you would be so kind, please play and turn up the new album from Angelina, a Blues-Rocker from the UK.
The album, 'Last Cigarette' is part Blues, part Rock, and part Americana-ish.
IT'S ALSO FREAKING AMAZING!!!
The music combined with her vocals and swagger elevate this album to another level. What could have been some female Jack White knock-off has most definitely made it clear that she has her own voice and will be heard.
GET THIS NOW!!!
BUY THE ALBUM HERE!!!!
HIGHLY RECOMMENDED!!!!
https://wonderfulsound.bandcamp.com/album/last-cigarette