Sunday Selections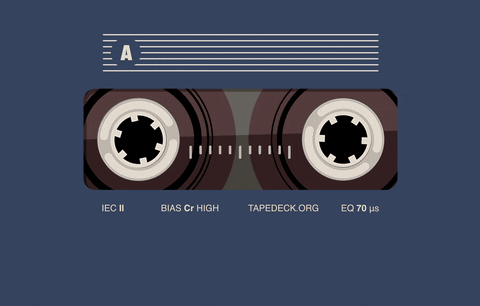 Back once again with the Sunday Selections.
Loads of tunes that will make you truly understand and enjoy the power of sound. Please enjoy the best new music I've found this week.
Sit back, relax, and chill.
Deserta - Shoegaze from Los Angeles
https://deserta.bandcamp.com/music
Nico Paulo - Dream-pop from Toronto
https://nicopaulo.bandcamp.com/music
Arms and Sleepers - Electronica from Maine
https://wearearmsandsleepers.bandcamp.com/music
Aoife Nessa Frances - Indie-Folk from New York
https://badabingrecords.bandcamp.com/album/land-of-no-junction
OOIOO - Psyche-Rock from Japan
https://ooioojp.bandcamp.com/music
Quirke - Experimental-Electronica from London
https://whities.bandcamp.com/music
Water from your eyes - Electronic-Pop from New York
https://waterfromyoureyes.bandcamp.com/music
Beach Slang - Indie-Rock from Boston
https://bridge9.bandcamp.com/album/the-deadbeat-bang-of-heartbreak-city
Back next weekend with lots more!!!