Sunday Selections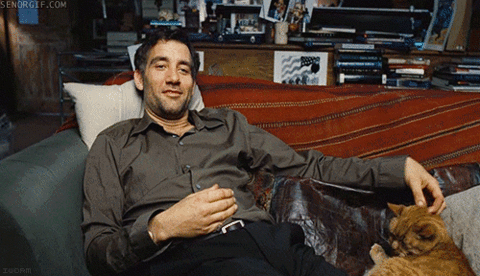 This week, I know I say this a lot, is full of such amazing music.
Get comfortable and turn it up!
I promise you will enjoy each one of these immensely.
Jackie Lynn - Electro-Pop from Tennesse
https://jackielynn.bandcamp.com/album/jacqueline
Methyl Ethel - Indie-Rock from Australia
https://methylethel.bandcamp.com/album/hurts-to-laugh-2
Weird Milk - Indie-Pop from London
https://soundcloud.com/weirdmilk
Nick Byrne - Singer/Songwriter from the UK
https://soundcloud.com/nickbyrne
Activity - Ambient-Rock from New York
https://activity.bandcamp.com/releases
Simon Shackleton - Electronica from the UK
https://simonshackleton.bandcamp.com/album/constellations-part-one
Crysalice - Dream-Pop from the UK
https://crysalice.bandcamp.com/music
Jonas Munk - Ambinet-Drone from Denmark
https://jonasmunk.bandcamp.com/album/minimum-resistance
Back next weekend with more!