Sunday Selections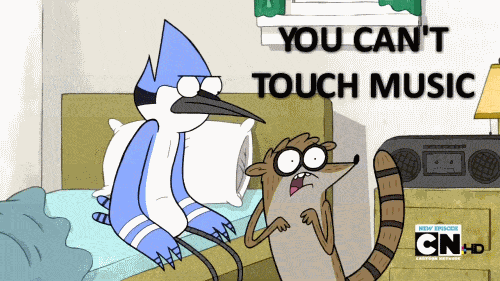 With all the crazy Coronavirus hub-bub take a few minutes to clear your mind and relax with this week's collection of new sounds.
Some will pick you up and some will chill you out.
Deap Lips - Experimental-Rock from Los Angeles
https://deaplips.bandcamp.com/album/deap-lips
Huerta - Electronica from Berlin
https://voyagerecordings.bandcamp.com/album/junipero-vyg13-2
Spectres - Shoegaze-Punk from Canada
https://spectresvancouver.bandcamp.com/album/nostalgia
Honey Cutt - Dream-Pop from Boston
https://honeycuttband.bandcamp.com/album/coasting
Floating In Space - Instrumental Rock from Spain
https://deepelmdigital.com/album/a-new-dawn
Hilary Woods - Ambient-Experimental from Ireland
https://hilarywoodsmusic.bandcamp.com/album/birthmarks
Keep Shelly In Athens - Synth-Hop from London
https://athenianaurarecordings.bandcamp.com/album/in-the-blocks-ep
The Hanged Man - Psyche-Pop from Sweden
https://thehangedmanband.bandcamp.com/album/as-the-tower-fell
Back next week!!!