Sunday Selections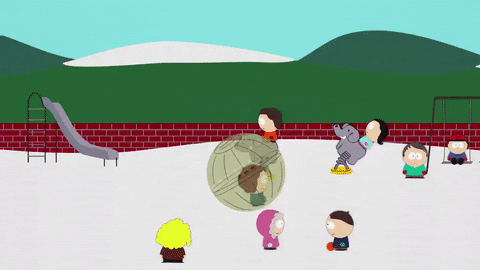 Another weekend inside...and plenty of time to listen to more great music.
Feast your ears on these lovely gems I've found over the last week.
I hope you all are doing well.
Stay safe. Stay inside and listen to music.
True Body - Post-Punk from Virginia
https://truebody.bandcamp.com/album/heavenly-rhythms-for-the-uninitiated-2
Melkbelly - Garage-Rock from Chicago
https://melkbelly.bandcamp.com/album/pith
Emily A. Sprague - Ambient-Electronica from California
https://mlesprg.bandcamp.com/album/hill-flower-fog
Seazoo - Indie-Rock from the UK
https://seazoo.bandcamp.com/album/joy
Speedometer - Funky Soul from London
https://speedometer.bandcamp.com/album/our-kind-of-movement
Stuck - Post-Punk from Chicago
https://stuckchi.bandcamp.com/album/change-is-bad
Katie Gately - Experimental-Electronica from Los Angeles
https://kgsoundie.bandcamp.com/album/loom
Tica Douglas - Folk-Pop from New York
https://ticadouglas.bandcamp.com/
Back soon with more!