Sunday Selections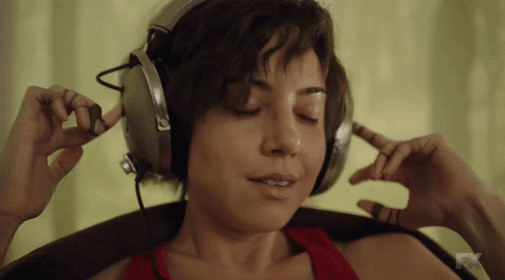 One thing that is helping me keep my sanity while quarantined in with the family is good music.
Here are some tunes that will hopefully get you feeling groovy.
Enjoy.
The Sonic Dawn - Psych-Rock from Denmark
https://thesonicdawn.bandcamp.com/album/enter-the-mirage
Johanna Warren - Indie-Folk from Portland
https://johannawarren.bandcamp.com/album/chaotic-good
Houses Of Heaven - Industrial-Shoegaze from California
https://housesofheaven.bandcamp.com/album/silent-places
Wisdom Teeth - Electronica from the UK
https://wisdomteethuk.bandcamp.com/album/k-lone-cape-cira-lp
Surf Rock I Dead - Dream-Rock from Brooklyn
https://surfrockisdead.bandcamp.com/
Coldbones - Post-Rock from the UK
https://coldbonesuk.bandcamp.com/album/the-cataclysm
Ceil - Dream-pop from the Netherlands
https://cielcielciel.bandcamp.com/album/movement
City Girl - Chill-Hop from Los Angeles
https://city-girl.bandcamp.com/album/siren-of-the-formless
Back soon with more!