Sunday Selections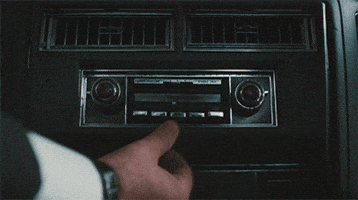 Going away for a few days with the family.
Here are a few of the tunes that will be the soundtrack for my little get-away.
Turn 'em up and enjoy!
Bruce Brubaker & Max Cooper - Ambient-Electronica from New York
https://bruce-brubaker.bandcamp.com/album/glassforms
Toner - Grunge-Pop from California
https://tonerca.bandcamp.com/album/silk-road
Nathan Micay - Electronica from London
https://luckyme.bandcamp.com/album/the-world-im-going-to-hell-for
High Waisted - Indie-Pop from New York
https://highwaisted.bandcamp.com/album/sick-of-saying-sorry
She Passed Away - Darkwave from Greece
https://shepastawayofficial.bandcamp.com/album/disko-anksiyete-3
Crowd Company - Funk-Soul from London
https://crowdcompany.bandcamp.com/album/lowdown
Ondubground - Dub from France
https://ondubground.bandcamp.com/album/brothers
Michal Menert - Elctro-Soul from Denver
https://michalmenert.bandcamp.com/album/fearless
Back soon with more!