Sunday Selections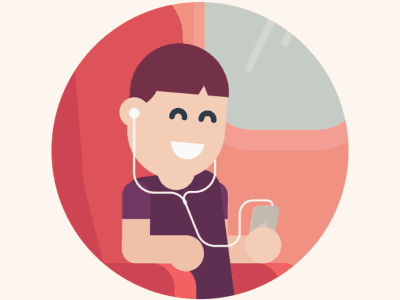 Thanks for coming back to this installment of Sunday Selections.
Loads of different genres and plenty of groovy tunes that will keep you entertained for hours!
Sit back and enjoy these soothing sounds!
Jay Glass Dubs - Electronica from London
https://berceuseheroique.bandcamp.com/album/bh-065-jay-glass-dubs-soma-lp
Greyhounds - Rock-Soul from Texas
https://greyhoundsmusic.bandcamp.com/album/primates
Patricia - Electronica from North Carolina
https://patriciaaa.bandcamp.com/album/maxyboy
Margo Price - Americana from Nashville
https://margoprice.bandcamp.com/album/thats-how-rumors-get-started
Soko - Lo-Fi Pop from Los Angeles
https://soko.bandcamp.com/music
July Talk - Indie-Soul from Canada
https://julytalk.bandcamp.com/
The Beths - Indie-Rock from New Zealand
https://thebethsnz.bandcamp.com/album/jump-rope-gazers-2
Polo & Pan - Electronica from France
https://ekleroshock.bandcamp.com/album/canop-e-ep
Back soon with lots more!