Sunday Selections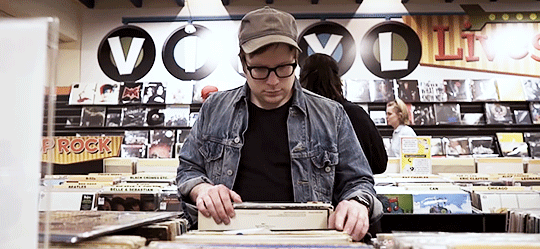 Here I am...back after another long week of diggin' through my new music.
I hope you lot like these tunes as much as I do!
Get comfy and most of all, ENJOY!
The Japanese House - Dream-Pop from the UK
https://thejapanesehouse.bandcamp.com/releases
Twisted Pine - Americana from Boston
https://twisted-pine.bandcamp.com/album/right-now
The Heliocentrics - Acid-Jazz from London
https://theheliocentrics.bandcamp.com/album/telemetric-sounds-2
Abyss X - Electronica from Greece
https://abyssx.bandcamp.com/album/innuendo
Moscoman - Synth-House from Berlin
https://moscoman.bandcamp.com/album/time-slips-away
Jody Glenham - Dream-Pop from Canada
https://jodyglenham.bandcamp.com/album/mood-rock-2
Redinho - Synth-Pop from London
https://redinho.bandcamp.com/album/sunnyvale
KMRU - Ambient-Soundscapes from Kenya
https://kmru.bandcamp.com/album/peel
Back soon with more!