Sunday Selections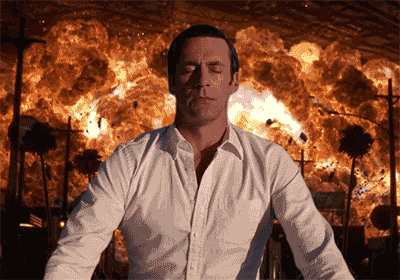 Back once again with some sweet tunes for your ears.
Lots of stuff that should help you get to your happy place.
Relax and enjoy.
Lapis - Downtempo-Electronica from London
https://looselips123.bandcamp.com/album/ll019-possy
Boundary - Electronica from the Dominican Republic
https://bndofc.bandcamp.com/album/interlazados
Maarja Nuut - Ambient-Classical from Estonia
https://maarjanuut.bandcamp.com/album/world-inverted
Corey Flood - Indie-Pop from Philadelphia
https://coreyflood.bandcamp.com/
MJ Guider - Shoegaze from New Orleans
https://mjguider.bandcamp.com/
Bugseed - Instrumental Hip-Hop from Japan
https://bugseed.bandcamp.com/album/bohemian-beatnik-lp
The Budos Band - Funk-Soul from New York
https://thebudosband.bandcamp.com/album/long-in-the-tooth
I See Rivers - Indie-Pop from Wales
https://iseerivers.bandcamp.com/album/deep-rolling-green
Back next week with more!