Sunday Selections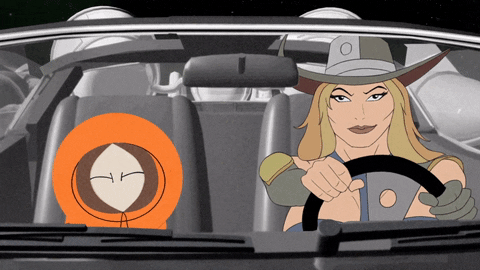 Another stressful week. These tunes really help chill me out.
I hope they do the same for you!
Winter Robins - House music from Kentucky
https://winterrobins.bandcamp.com/album/winter-robins
Matt Robertson - Ambient-Electronica from the UK
https://mattrobertson.bandcamp.com/album/enveleau
Natalie Bergman - Indie-Pop from Chicago
https://nataliebergman.bandcamp.com/
Anna The Wise - Pop-Soul from New York
https://annathewise.bandcamp.com/album/gently-powerful-live-as-if-it-were-forever
Astrovelvet - Dream-Pop from Turkey
https://hexemusic.bandcamp.com/album/d-kurma-zaman
Hidden Garden - Indie-Rock from Spain
https://hiddengarden2021.bandcamp.com/releases
Beats By Vintage - Instrumental Hip-Hop from Ohio
https://beatsbyvintage.bandcamp.com/
Pacific - Drum & Bass from Canada
https://nightfallrecordings.bandcamp.com/album/the-lines-on-you-ep
Back soon with more!