Sunday Selections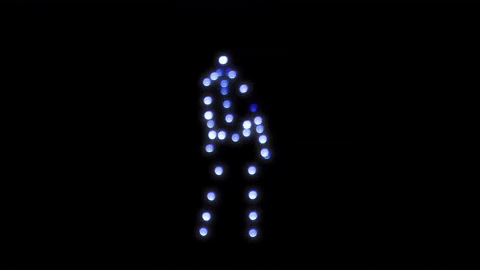 Welcome back!
As I do here, every Sunday, I post the best tunes I've found on the internet or from my inbox. All kinds of genres are represented.
Hope you lot like 'em!
Social State - Broken-Beats from the UK
https://socialstate.bandcamp.com/
Dilja - Folk-Pop from Iceland
https://dilja.bandcamp.com/releases
Uwe Reckzeh - Ambient-Electronica from Germany
https://uwe-reckzeh.bandcamp.com/album/voyage
Les Envahissurs - Garage-Rock from Spain
https://familyspreerecordings.bandcamp.com/album/fsr085-les-envahisseurs-monkey-monk-lp
Grocery Stores - Indie-Rock from Italy
https://grocerystores.bandcamp.com/releases
Rockid Sound System - Funky-Breaks from Russia
https://rockidsoundmachine.bandcamp.com/album/breaks-from-space
The Lovelorn - Blues-Rock from Illinois
https://thelovelornofficial.bandcamp.com/album/may-you-find-worth-in-the-waking-world
Lassard - Chillwave from North Carolina
https://lassardmusic.bandcamp.com/releases
Back soon with more!