Zigg Zag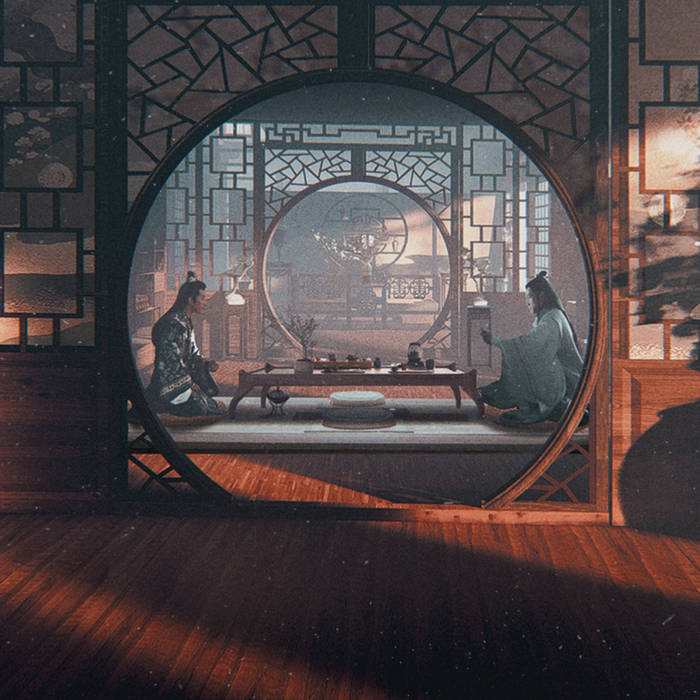 Zigg Zag is a beatmaker from New York. I've been a fan of his for years. He just gets better with every track he releases. His music doesn't fit any single genre and that makes him a delight to listen to. You never know where his music will take you and that is one of the many reasons I love this guy!
His newest single, 'Art of War' is out now. Listen below.
Here are a few of his other recent offerings.
HIGHLY RECOMMENDED!!!!
Get his music HERE!!!