Samia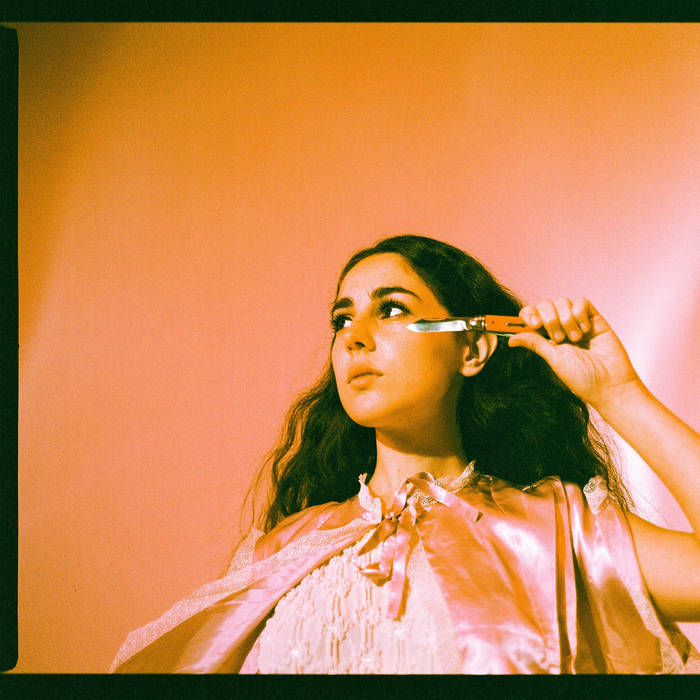 Samia has released an EP that is one of many "Pandemic" releases. Full of the ups and downs of the last year. She uses a bit of Electronica to provide a backdrop to her amazing voice and catchy vocals.
I promise you'll find yourself nodding your head to the beat and smiling from ear to ear.
Pure pop bliss!
She even covered one of my favorite 80s tracks!
HIGHLY RECOMMENDED!!!
GET THE ALBUM HERE!!!!