Sunday Selections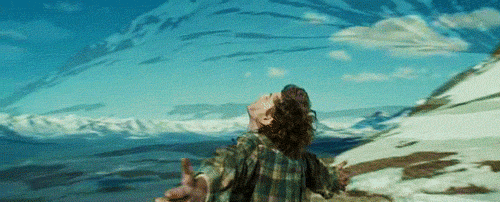 I hope you guys had a good weekend. Here are some tunes to help you wind down and take stock of what's around you.
Turn it up and enjoy.
Lemon and Soul - Downtempo from the UK
https://palm-trees-international.bandcamp.com/album/lemon-and-soul-agatha
Right Understanding - Electronica from the UK
https://rightunderstanding7.bandcamp.com/album/harmonic-jungle
Nazjan - Electronica from Tennessee
https://nazjan.bandcamp.com/album/panacea
Arutani - Electronica from Germany
https://arutani.bandcamp.com/album/i-am-still-here
Mindex - Electronica from Texas
https://mindex.bandcamp.com/album/body-language
All India Radio - Electronica from Australia
https://shop.allindiaradioband.com/album/longevity
Grouse - Electronica from Ireland
https://grouse.bandcamp.com/track/days
Ed Glorius - Beats from Indiana
https://edglorious.bandcamp.com/
Back soon with more!