Sunday Selections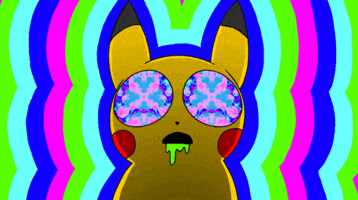 Oh boy, I've got some groovy tunes for you this week.
As usual, the tunes run the gambit of styles. I am sure that there is something here for everyone.
Turn it up and get down!
Electric Circus - Groove-Funk from Italy
https://electriccircus3.bandcamp.com/album/contrecourant-original-soundtrack
SubTractor - Grooves from New Mexico
https://subtractor.bandcamp.com/
Dani Labb - Breaks from Argentina
https://pryma.bandcamp.com/album/gunby-ep
King Palm - Electronica from Virginia
https://kingpalmmadeyouclick.bandcamp.com/album/air-travel
PPalace - Drum & bass from Russia
https://ppalace.bandcamp.com/album/r-s
Jomy - Beats from Minnesota
https://jomy.bandcamp.com/album/coffee-breaks-vol-1
The Surf Junkies - Surf-Rock from Washington D.C.
https://thesurfjunkies.bandcamp.com/releases
Frown - Dream-Pop from Italy
https://morelettersrecords.bandcamp.com/album/tender-age
Back soon with more!